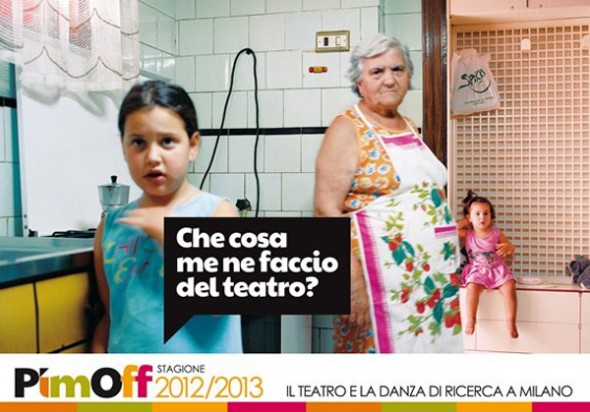 About Eleonora Soricaro (Italy)
Born in Milan (IT) in 80′s, a degree in Communication Studies, a past as videomaker and a present as contemporary dancer. I try to experiment a personal performing language that contemplates both a movement language and a research approach, that aspire to a "depth of field" idea of dance and choreography. And that's also what I love to see as audience.
I live in Milan, near an ex-cinema and ex-ballroom called "Il bomba" (I made an étude about it).